Vancouver man arrested for shooting, killing man in NE Portland
Published: Sep. 23, 2023 at 11:48 AM PDT
VANCOUVER, Wash. (KPTV) - A Vancouver man has been arrested for the shooting death of a man in northeast Portland in August, according to the Portland Police Bureau.
On Aug. 11, PPB officers responded to a shooting at Northeast 33rd Avenue and Northeast Elrod Road. When they arrived, they found a man shot who later died. He has been identified as 37-year-old Brandon Lockwood.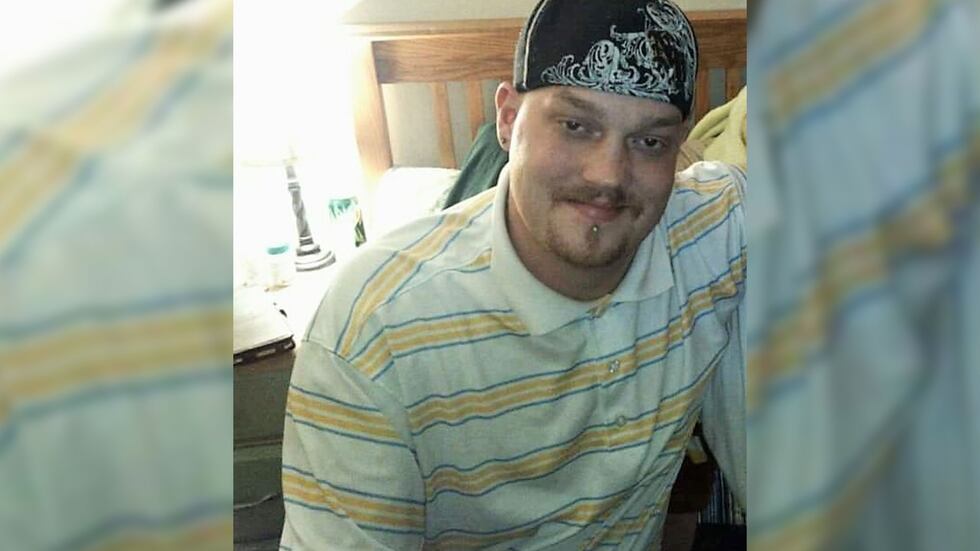 Homicide detectives identified 27-year-old Tyler Cashdollar of Vancouver as a suspect. On Aug. 23, a grand jury indicted Cashdollar for second-degree murder, unlawful use of a weapon and felon in possession of a firearm. On Thursday, Vancouver police officers arrested Cashdollar on the warrant. Detectives served search warrants on Cashdollar's property.
Cashdollar was taken to the Clark County Jail pending extradition to Multnomah County. Lockwood's family has been notified of the arrest.
Copyright 2023 KPTV-KPDX. All rights reserved.