Portland serial arsonist found dead: Police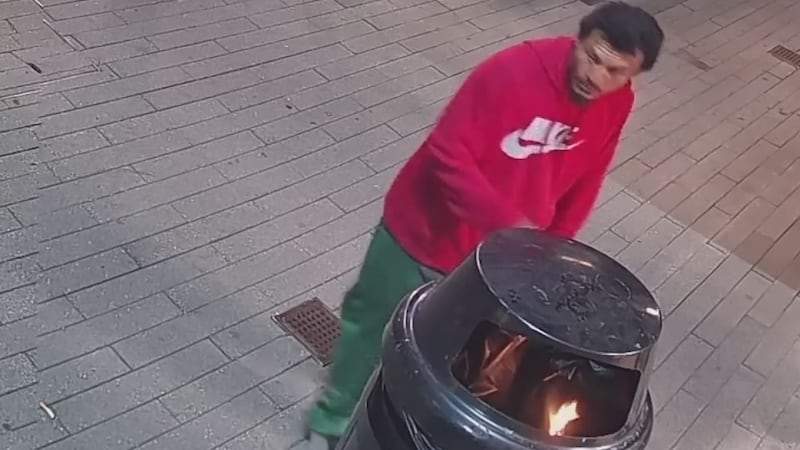 Published: Sep. 25, 2023 at 3:04 PM PDT
PORTLAND Ore. (KPTV) – The Portland Police Bureau says a suspect in a string of arsons has been found dead.
Around 3 a.m. Wednesday, a series of 10 'suspicious' fires began, PF&R said. The fires began with a fire in the Kerns Neighborhood in northeast Portland and as the arsonist traveled south, ended with a fire in the Hosford-Abernathy neighborhood just after 7 a.m.
Authorities said at the time, the person responsible was caught on camera at multiple locations, spanning several miles.
According to PPB, the arsonist's identity became known Friday as 35-year-old Fredy Javier Paredes-Kancab.
Officers responding to reports of a dead body Sunday recognized the person as suspect Paredes-Kancab.
SEE ALSO: Serial arsonist wanted after string of fires in NE and SE Portland
PPB says Paredes-Kancab had a history of arson in the area, with 14 confirmed fires started by the suspect last week in Portland. Additionally, the suspect was arrested in Gresham on September 18 for a three-fire arson spree.
According to authorities, Paredes-Kancab died by suicide.
Copyright 2023 KPTV-KPDX. All rights reserved.