12 arrested in Portland sex trafficking bust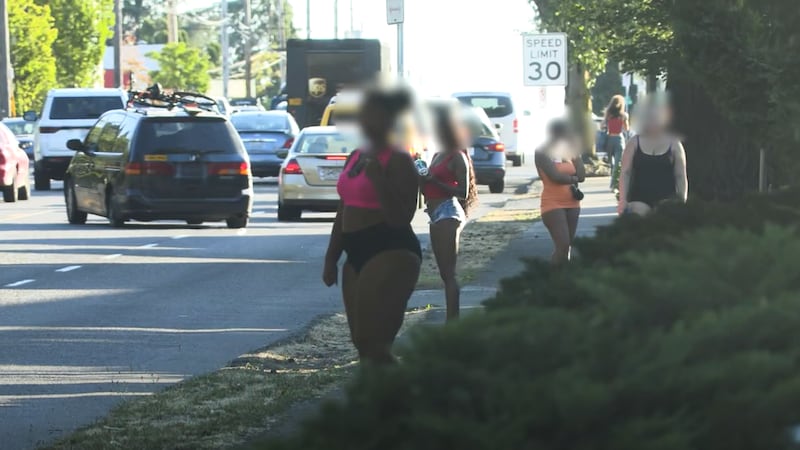 Published: Sep. 26, 2023 at 1:27 PM PDT
PORTLAND Ore. (KPTV) - 12 people were arrested in a recent sex trafficking bust, according to the Portland Police Bureau statement.
It was the fourth such bust conducted by PPB and the Multnomah County Sheriff's Office.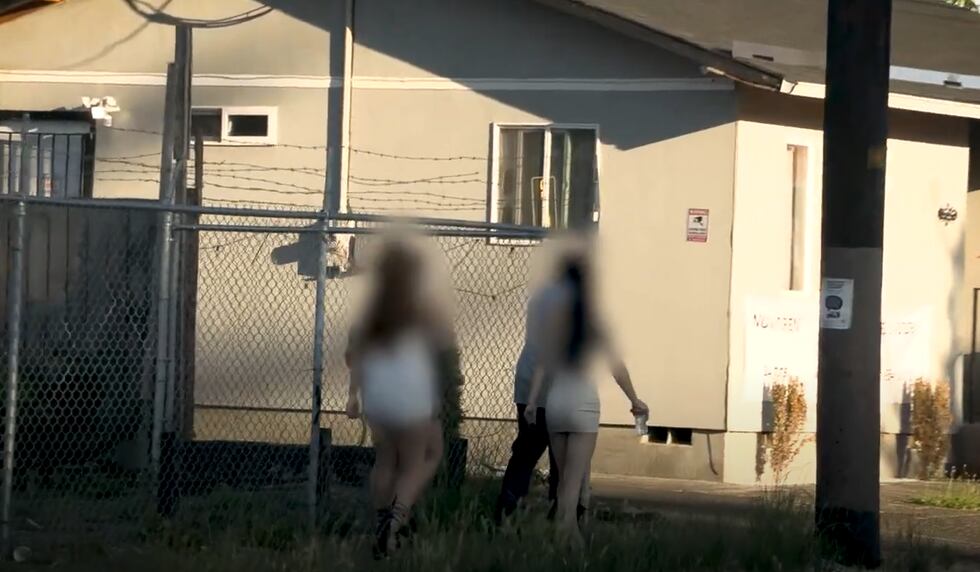 The mission happened last Tuesday.
The following people were arrested or cited for prostitution or attempted prostitution crimes:
Robert David Larsen, 37

Leoncio Duran-Alvez, 24

Vincente Rodriguez-Baldera, 47

Juan Vasquez Hernandez, 39

Daniel Camacho-Rodriguez, 31

Juan Pedro Herrera, 37

Justino Hernandez Cruz, 46

Michael Eugene Merryman, 59

Thomas Salcido, 39 (Cited)

David S Sumpter, 49

Reydel Vazquez Matos, 32

Jedaiah Rearly, 40

Vladimir Tsebinoga, 33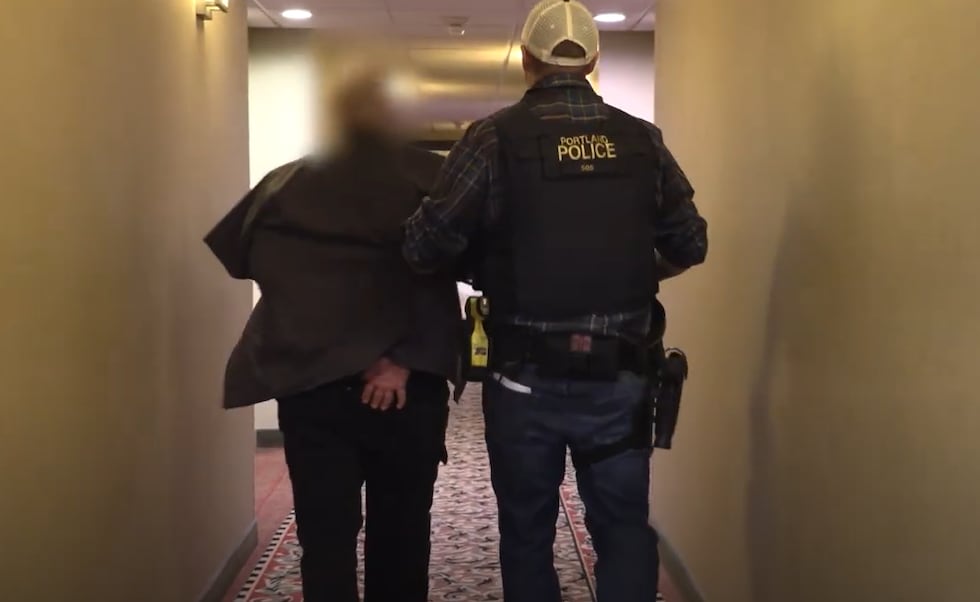 During the operation, 22 women were offered services and help, according to police. Seven of those women accepted the offered assistance.
Additionally, police reported they conducted 21 traffic stops as part of the operation and seized two firearms.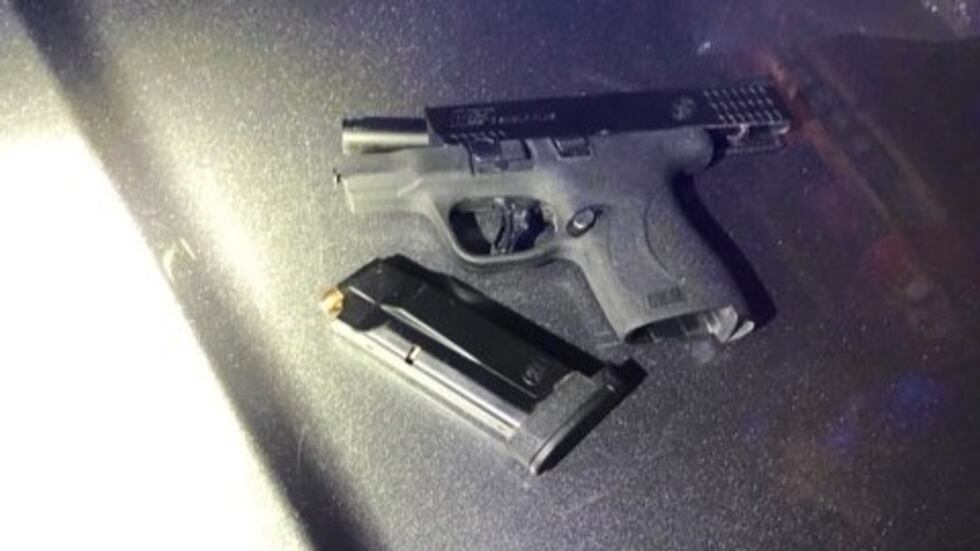 In recent months, police said they have received a large number of complaints from the community about sex trafficking across Multnomah County.
Copyright 2023 KPTV-KPDX. All rights reserved.