Oregon drug laws have not led to more deadly overdoses, study finds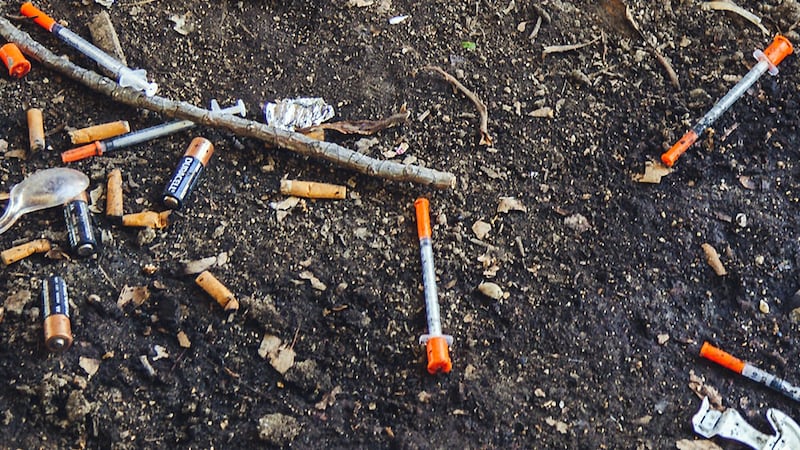 Published: Sep. 28, 2023 at 11:22 AM PDT
PORTLAND Ore. (KPTV)- Decriminalization of drugs in Oregon and Washington has not led to more deadly drug overdoses, according to a new study by the New York University School of Medicine.
The study was conducted by JAMA Psychiatry, a monthly peer-reviewed medical journal published by the American Medical Association.
Study results found Measure 110 has not led to an increase in deadly overdoses. Research shows the average rate difference following decriminalization in Oregon was 0.268 deadly drug overdoses per 100,000 state population. In Washington, the average rate of difference in Washington was .112 deadly overdoses per 100,000 state population.
SEE ALSO: Tualatin woman loses nearly $30K after people pose as legitimate Portland contractor
Researchers concluded there was no evidence of an association between legal changes that removed or substantially reduced criminal penalties for drug possession in Oregon and Washington and fatal drug overdose rates.
JAMA Psychiatry suggests more research could look into other outcomes as well as longer-term associations with deadly drug overdoses overall across racial and ethnic groups.
Copyright 2023 KPTV-KPDX. All rights reserved.