22 arrested during SE Portland retail theft sting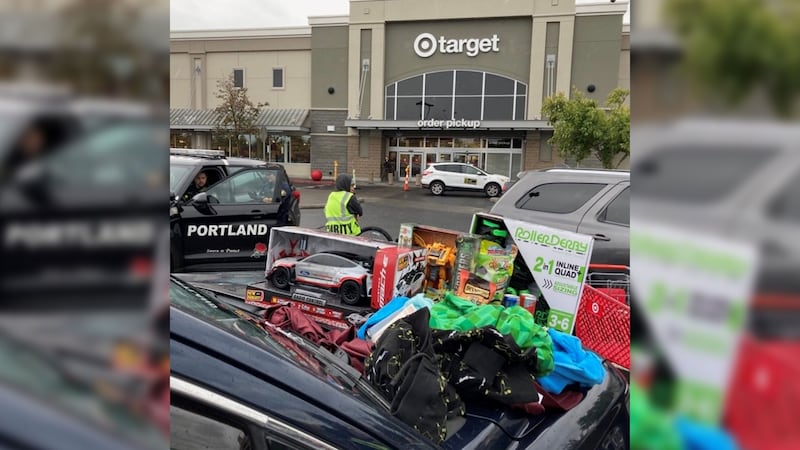 Published: Sep. 29, 2023 at 1:29 PM PDT
PORTLAND Ore. (KPTV) – The Portland Police Bureau says numerous arrests have been made following a retail theft mission in SE Portland.
According to PPB, the retail theft mission took place Monday and focused on Mall 205, Gateway and the Menlo Park area.
During the mission, 22 people were arrested and $6,380 worth of retail merchandise was recovered.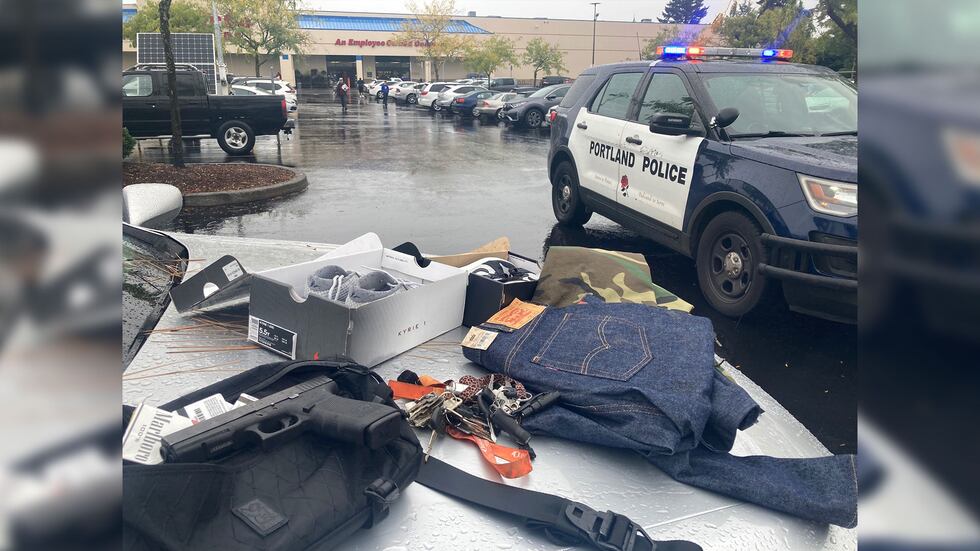 The following were taken into custody and charged:
Quincy Young, 42, for Theft II, Crim. Trespass II, Warrant (PV), Warrant (UEMV/UUMV), Warrant (FTA Trespass I), Warrant

Kristin L Stokes, 37, Theft II, Crim. Trespass II, Warrant (FTA), Warrant (FTA Theft 2), Warrant (OCPD)

Derrick D Sterling, 43, Theft II

Bailey A Warden, 25, Felon in Poss. Firearm, Unlaw Poss. Firearm Concealed, PSV, Unlaw Poss. Loaded Firearm in Public, UEMV, REAP, Theft 1

Karrie S Davidson, 52, Theft II

Bianca N Hutchins, 42, Theft III

George R Powe III, 41, Felon In Poss. Firearm, Warrant

Feliciano Martinez Jr., 33, Warrant (Robb II), Warrant (FTA Theft II)

Marco A Martinez-Menchaca, 35, Warrant (PV UUMV)

Devon P Flanagan, 29, Warrant, Theft III

Angela L Apodaca-Tift, 24, Warrant, (FTA PCS Meth), Warrant (FTA Public Indecency), Theft II

Tyler J Davis, 29, Warrant (DUII), Warrant (DUII), Warrant (Crim. Mis. II) Theft II

Manuel Sanchez, 28, PSV, UUMV, UEMV, Att. Elude In Vehicle, Att Elude On Foot, REAP

Trinity A Sloan Ramsey, 21, Theft II, Warrant (Theft 1), Warrant (Theft II), Warrant (Reckless Driving), Warrant (REAP)

Rita Melissa Lopez Medel, 21, Theft III
During the mission, three stolen cars were also recovered and four illegally possessed firearms were confiscated.
Copyright 2023 KPTV-KPDX. All rights reserved.