Newberg police warn of scammers impersonating officers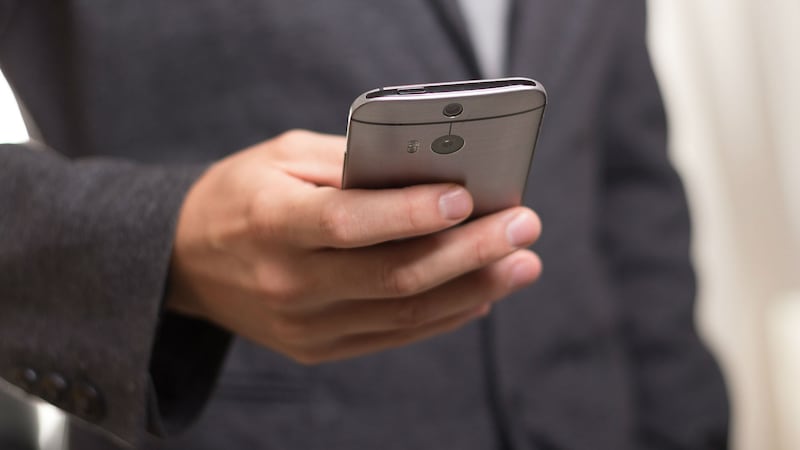 Published: Sep. 29, 2023 at 2:35 PM PDT
NEWBERG Ore. (KPTV) – Police are warning Newberg residents of a scam involving people impersonating officers.
According to the Newberg-Dundee Police Department, officers have received several reports of phone scammers calling the public or businesses and representing themselves as NDPD officers.
Police say the scammers are even able to make the phone number on the caller ID appear as it's coming from the police.
SEE ALSO: Washington State Patrol to hire lateral officers for first time in its history
The NDPD reminds residents and business owners that officers will never call you and ask you to pay a fine you've never heard of or claim you have an outstanding warrant that can be resolved by sending us financial information or gift cards.
If you receive a call like this, you're asked to contact your local police department.
Copyright 2023 KPTV-KPDX. All rights reserved.