Man charged with domestic violence, murder of woman in Wallace Park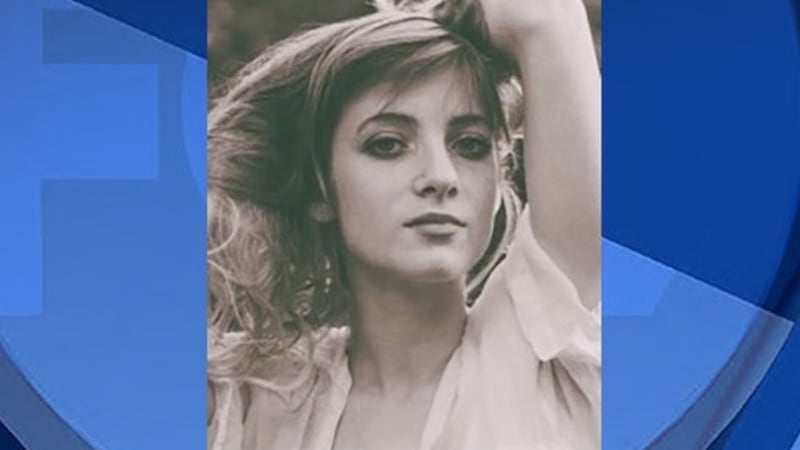 Published: Sep. 29, 2023 at 9:35 PM PDT
PORTLAND Ore. (KPTV) - A 38-year-old man was arraigned Thursday for charges related to the 2022 death of a 26-year-old woman in northwest Portland, according to the Portland Police Bureau.
On Sept. 23, 2022, shortly after 11 p.m., officers responded to a shooting call at Wallace Park. Officers found a woman suffering from a gunshot wound. Despite treatment from paramedics, she died at the scene.
She was identified as Erika Caroline Walker Evans.
See Also: 26-year-old woman killed in Wallace Park shooting identified
After investigation, detectives identified Jake Phillips as a suspect. Phillips has been in Washington County Jail since October 2022 for a felony warrant arrest unrelated to the domestic murder case.
In February, the case was presented to a Grand Jury by the Multnomah County District Attorney's Office and Phillips was indicted on charges of second degree murder with a firearm constituting domestic violence and unlawful use of a weapon with a firearm constituting domestic violence.
On Thursday, prosecutors with the Multnomah County DA's office went to the Washington County circuit Court to arraign Phillips on the Multnomah County charges. He is expected to be taken to Multnomah County in the future.
Copyright 2023 KPTV-KPDX. All rights reserved.