Washington workers give 10-day notice of strike at PeaceHealth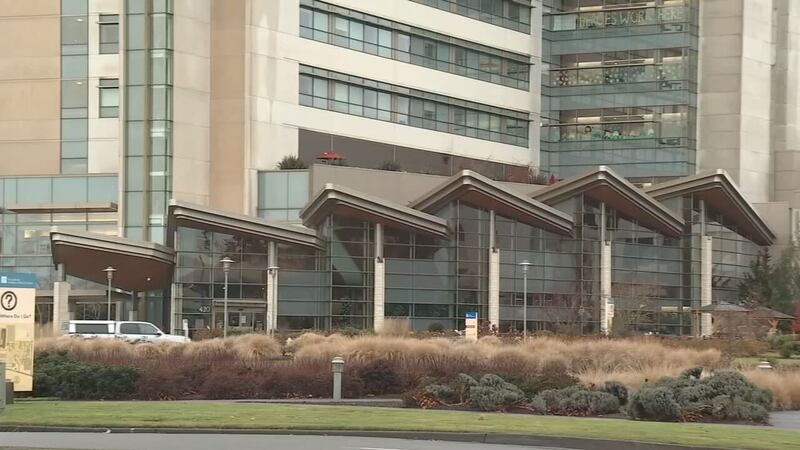 Published: Oct. 13, 2023 at 12:58 PM PDT
VANCOUVER Wash. (KPTV) – Representatives say over 1,300 workers with PeaceHealth have given a 10-day notice of plans to strike. The employees include the Techs and Service and Maintenance units at PeaceHealth Southwest and the Lab Professional unit at PeaceHealth St. John.
According to a representative Oregon Federation of Nurses and Health Professionals (OFNHP), 95% of workers voted in favor of authorizing the strike last week.
SEE ALSO: Crews find historic cistern under Vancouver street; Apartment construction delayed
Workers are striking citing stalled negotiations, severely short patient staffing levels, low wages and management's bad faith bargaining, according to OFNHP.
Another unit, a Tech unit at PeaceHealth Sacred Heart in Lane County, is in the midst of bargaining but has not yet authorized a strike. If a strike is called, 400 more employees would join the picket line.
The strike is planned to begin Oct. 23.
Copyright 2023 KPTV-KPDX. All rights reserved.