Many Portlanders will see a 17% increase in their electricity bill next year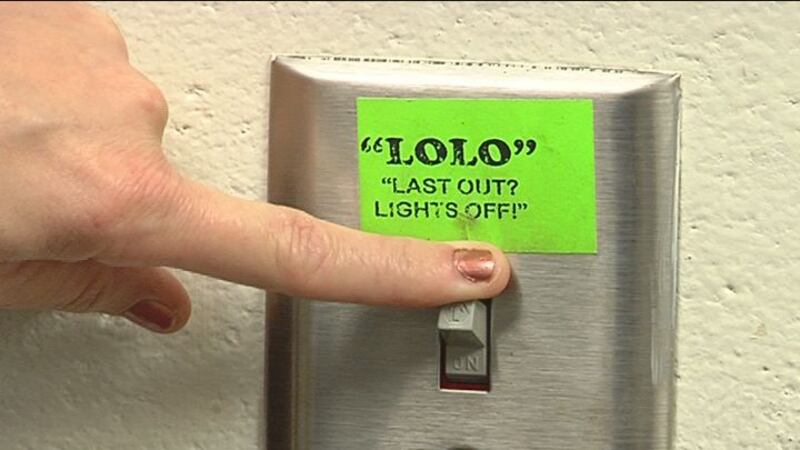 Published: Oct. 31, 2023 at 3:59 PM PDT
PORTLAND Ore. (KPTV) - The Oregon Public Utilities Commission has given Portland General Electric the go-ahead to raise residential customers' rates by 17% next year.
The announcement was made by PGE on its website, where the company claims the increases are due to upgrades to their systems "during a time of development and expansion."
Starting on Jan. 1, 2024, customers can expect to start seeing the increased rates reflected on their bill.
The effect of the rate adjustment will vary, depending on how much power a particular customer uses each month.
Copyright 2023 KPTV-KPDX. All rights reserved.