Rip City Remix acquire Alabama alum Alex Reese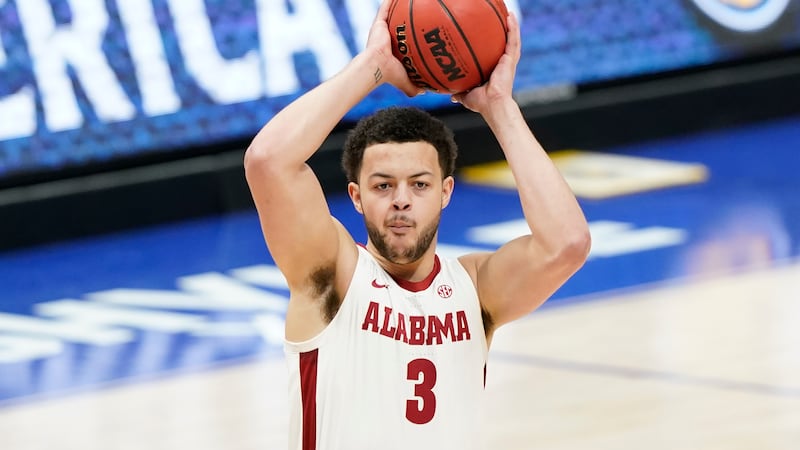 Published: Nov. 13, 2023 at 11:21 AM PST
PORTLAND Ore. (KPTV) – The Rip City Remix, Portland's NBA G League team, has acquired forward/center Alex Reese.
Reese comes to Portland after spending the 2023 G League training camp with the Rio Grande Valley Vipers after making the team through open tryouts.
Starting 27 games for Amicale Steinsel of the Luxembourg Basketball League last season, Reese averaged 23.7 points (49.5% FG, 43.5% 3-PT, 82.4% FT), 12.9 rebounds, 1.4 assists, 1.0 steals and 1.5 blocks in 33.1 minutes per game.
SEE ALSO: LeBron sits with injury while Davis, Hachimura propel Lakers to 116-110 win over Trail Blazers
A four-year player at Alabama from 2017 to 21, Reese appeared in 124 games, starting 36, with the Crimson Tide, according to the Rip City Remix.
The Rip City Remix are undefeated, having won the season's first two games against the South Bay Lakers.
Copyright 2023 KPTV-KPDX. All rights reserved.