Former Oregon councilor claims 'giants are real' in viral video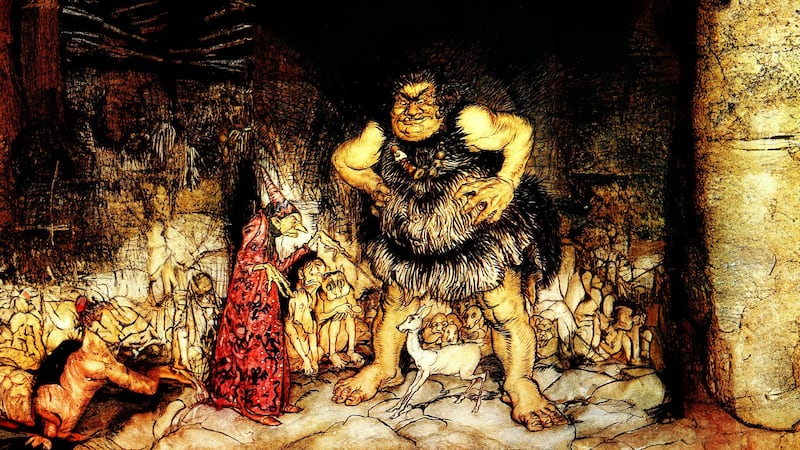 Published: Nov. 14, 2023 at 10:23 AM PST
SWEET HOME Ore. (KPTV) - A former Oregon council member has gone viral on TikTok after posting a video claiming giants are real.
Former Sweet Home council member James Goble posted the video claiming he witnessed a rock formation open and then close with a mythical giant staring out at him.
SEE ALSO: Portland business owner receives random act of kindness after multiple break-ins, pays it forward
"Dude, giants are freaking real, I don't care what anyone says," Goble remarks in the video.
Goble's claimed encounter with a giant happened along Quartzville Drive near the Green Peter Reservoir
In a follow-up video, Goble says he's met up with another person from TikTok who explored the backside of the rock formation and found caves. The former council member has expressed his hope of exploring the caves in the future.
Copyright 2023 KPTV-KPDX. All rights reserved.