Deputies searching for 2 possibly armed suspects in Wilsonville
Published: Nov. 15, 2023 at 8:18 AM PST
WILSONVILLE, Ore. (KPTV) - Multiple schools in Wilsonville were delayed Wednesday morning as deputies search for two suspects who are believed to be armed.
The Clackamas County Sheriff's Office, along with Wilsonville police, were at Southwest Brown Road and Southwest Parkwood Lane, near Tranquil Park, early Wednesday morning to search for a man and a woman. Police say the driver is suspected of recklessly driving in the Wilsonville area and had previously eluded a traffic stop in Washington County.
Police say various firearms were found in and around the BMW and the suspects may be armed.
The driver is described as a white man with a stocky build, last seen wearing a ball cap, light-colored shirt, dark pants, and white shoes. The passenger is a white woman wearing dark clothing and white shoes. Both are believed to be in their twenties.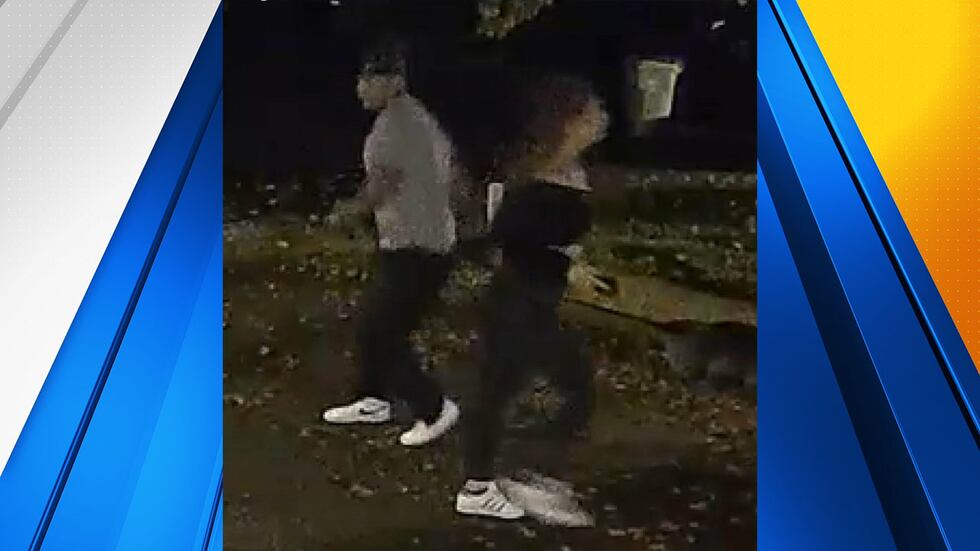 Due to the police activity, all Wilsonville schools will start on a two-hour delay, including Boeckman Creek, Boones Ferry, Lowrie, Meridian Creek, Inza Wood, Wilsonville High, and Riverside High are all on a two-hour dely. Preschool has been cancelled for the day.
SEE ALSO: Person in custody after shots fired at TSA security checkpoint in PDX
The district says the delays and closure is all out of an abundance of caution.
Anyone with information about the two suspects should contact Wilsonville police.
Copyright 2023 KPTV-KPDX. All rights reserved.