Man stabbed, suspect arrested in Old Town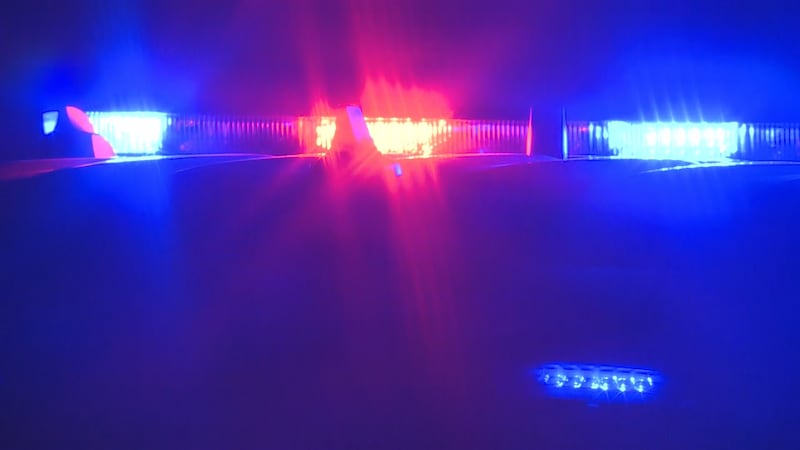 Published: Nov. 15, 2023 at 6:18 PM PST
PORTLAND Ore. (KPTV) - A man is facing felony assault after stabbing another man in Old Town on Wednesday morning.
Just before 11 a.m., a Bike Squad officer was flagged down by a witness saying a stabbing had just happened on Northwest 3rd Avenue and Northwest Davis Street.
The officer found a suspect who walked away despite being told to stop. After additional units came to help, the suspect turned around and began walking towards the officer.
He was tased and detained.
Officers then began searching for a victim and crime scene. They found an adult man with what looked to be a stab wound, but was conscious and breathing. He was taken to a hospital via ambulance and is expected to live.
Officers identified the suspect as Lewis A. Ellis, 52, and booked him on charges of assault and unlawful use of a weapon.
If anyone has information about this crime, please e-mail crimetips@police.portlandoregon.gov and reference case number 23-297285.
Copyright 2023 KPTV-KPDX. All rights reserved.