'Cougar' reported in Tigard was just big housecat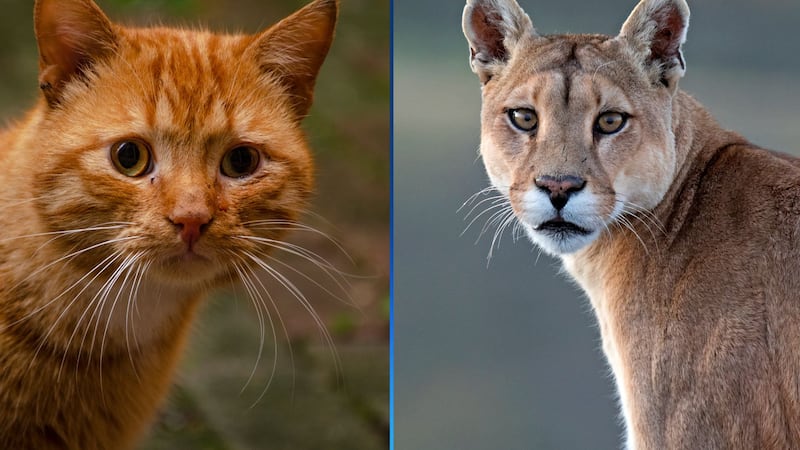 Published: Nov. 17, 2023 at 2:23 PM PST
TIGARD Ore. (KPTV) - A "cougar" that was seen in Cook Park in Tigard on Thursday was apparently simply a housecat, according to the Oregon Department of Fish and Wildlife.
"While Tigard has confirmed sightings in the past, thankfully, this time around, it was not one. It's better to be cautious and aware, and our community's vigilance is greatly appreciated," the city said on social media.
A woman claimed to have seen a cougar around noon to the west of the soccer field, according to the first complaint from Tigard Police on Thursday.
People were advised to keep an eye on their surroundings and keep their dogs on leashes.
But the ODFW made it clear on Friday that, following their investigation, it was only a regular kitty, not a cougar.
According to the ODFW, they were able to identify the animal in a video as a housecat due to its size in relation to its surroundings, like a tree and a garbage bin.
"How do we know it was a house cat not a cougar? The video is grainy but the #1 indicator is its size compared to the tree and compost/garbage bin. Also the fence is likely 6 foot which puts the cat at less than 1 foot in height."
Copyright 2023 KPTV-KPDX. All rights reserved.