Man charged with attempted robbery, assault near Salem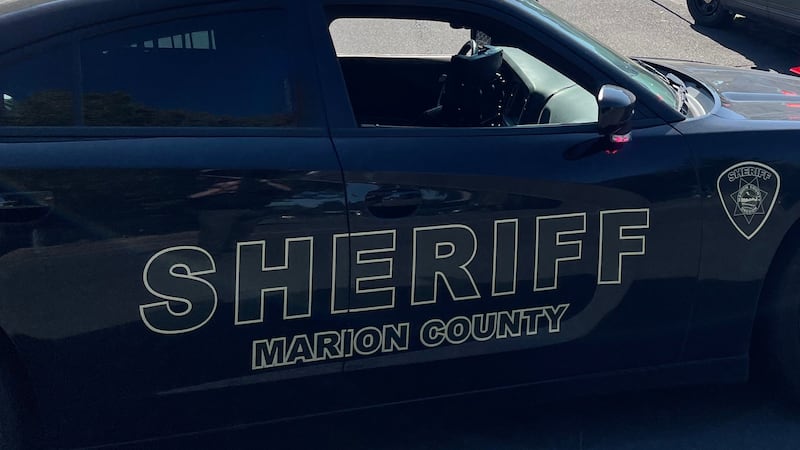 Published: Nov. 17, 2023 at 7:40 AM PST
|
Updated: Nov. 18, 2023 at 4:52 PM PST
MARION COUNTY, Ore. (KPTV) - A 27-year-old man was arrested Saturday and is facing charges related to an attempted robbery and assault that injured one person Friday morning in Marion County, according to the sheriff's office.
At about 6 a.m. Friday, deputies responded to reports of an assault in the area of Brown Road Northeast and Idaho Avenue Northeast, in the Hayesville area just outside of Salem city limits.
Deputies found an injured person and said they learned the assault was part of an attempted robbery of the victim. The victim was treated at a nearby hospital and released. They are expected to recover.
Early Saturday morning, deputies found a vehicle they believed was involved with the assault. Deputes said they contacted "multiple" people with the vehicle and identified a suspect, Luis Cardenas-Penaloza.
Cardenas-Penaloza was arrested and booked into the Marion County Jail. His charges include first-degree assault, first-degree robbery and unlawful use of a weapon.
SEE ALSO: 1 arrested, 3 detained, stolen vehicle recovered after search in SE Portland
The sheriff's office is asking anyone in the area around 6 a.m. to 6:15 a.m., who has any information, to contact Detective Van Horn at 503-584-6211.
Copyright 2023 KPTV-KPDX. All rights reserved.