Portland man charged with enticing 11-year-old into sexual activity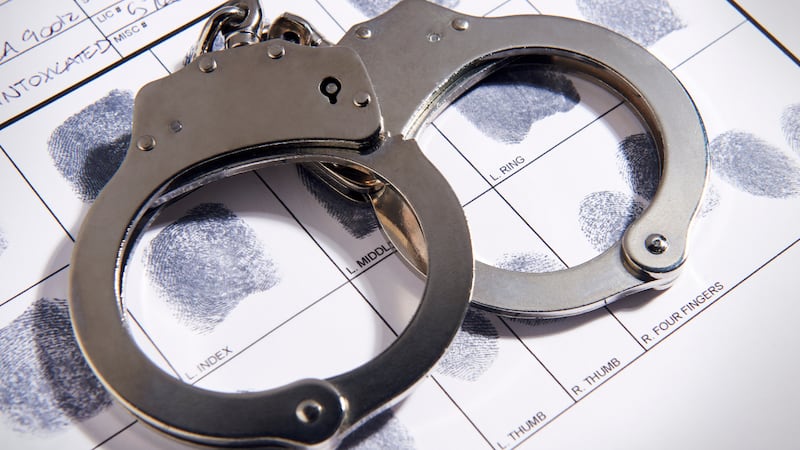 Published: Nov. 20, 2023 at 4:42 PM PST
PORTLAND Ore. (KPTV) - A 25-year-old man was arrested and is facing federal charges in Tigard for using social media to coerce and entice an 11-year-old into engaging in criminal sexual activity.
Jakob Joshua Stickney, a houseless person living in Tigard, had explicit sexual conversations with the child on an instant messaging app called Discord, the Portland Police Bureau and FBI reported in court documents.
On multiple occasions Stickney, who used the names "UNHOLY", "unholy_xx2″ or "Unholy_22x" online, tried to arrange an in-person meetup with the child.
At least once, Stickney went to the child's house where he was confronted by their mother, who reported Stickney to the police.
Stickney was found on November 17 in Tigard and was arrested. He made his first court appearance on Monday in federal court.
Anyone who has information about possible crimes committed by Stickney, or the physical or online exploitation of any children, are encouraged to call the FBI at (503) 224-4181 or submit a tip online at tips.fbi.gov.
Copyright 2023 KPTV-KPDX. All rights reserved.