Woman punched in face by purse snatcher at Fairview Target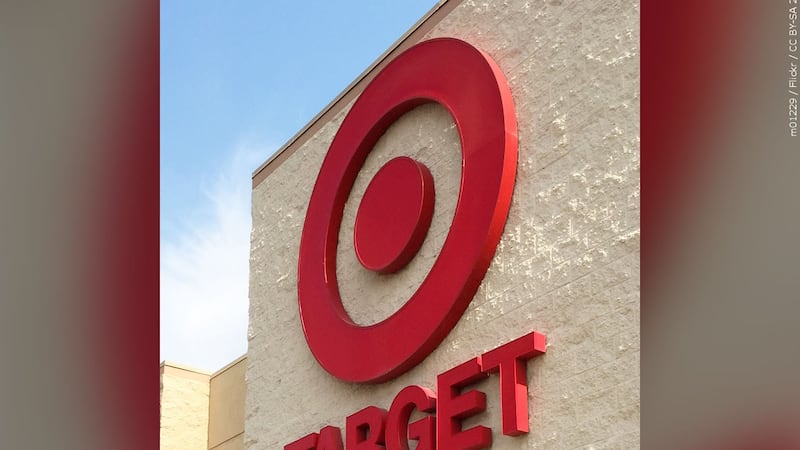 Published: Nov. 20, 2023 at 9:40 PM PST
FAIRVIEW Ore. (KPTV) - A woman was robbed and assaulted at a Fairview Target on Monday evening, the Multnomah County Sheriff's Office said.
The robbery and assault happened just before 9 p.m. at the Target located in the 21500 block of Northeast Halsey Street. The sheriff's office says the victim was waiting in the parking lot to pick up her friend who was working inside the store. As she got out of her car, the victim reported two men approached her and one reached in to her open car door, grabbed her purse off the seat, and then ran towards a waiting car.
The victim followed the suspects to the car and one of the suspects showed a firearm. The other suspect punched the victim in the face. The suspects then got into the car and the female driver drove off.
The sheriff's office says the victim was able to locate her stolen purse later in the evening. She had an AirTag-type device attached to the purse and tracked it to the side of the road on Northeast Arata.
The suspects have not been located. They were described only as two white men, both around 5 feet 8 inches tall. The car they left in was a small, blue color sedan, possibly a Hyundai Accent or similar.
Anyone with information about the incident should contact the Multnomah County Sheriff's Office.
Copyright 2023 KPTV-KPDX. All rights reserved.