Reporter, Anchor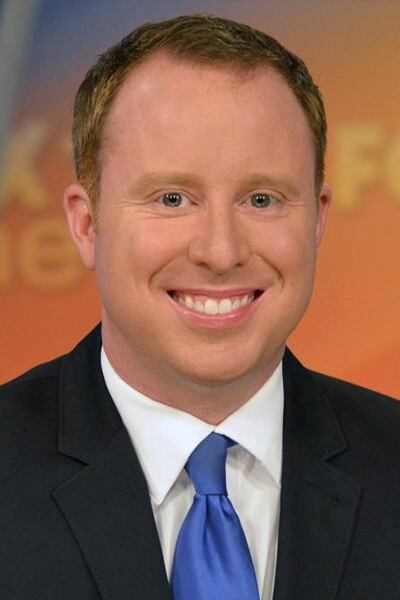 Lee joined the FOX10 News team in June of 2015. He's a Louisiana native and graduate of LSU.
Lee got his start at stations in Baton Rouge and Lake Charles. Six months after returning home to Lake Charles, Hurricane Rita hit. Lee, along with the rest of the news team, evacuated to a nearby hospital, where they stayed on air throughout the entire storm. Lee recalls it was a defining moment for the station.
"We did wall-to-wall coverage and stayed on air during the storm. This was a time when people needed life-saving information. It put into perspective what was important," said Lee. "You also learned to appreciate the little things -- like running water and hot meals."
While in Lake Charles, Lee also served as the station's weekend anchor. Lee says whether out in the field or on the desk, he was always there to tell the stories that mattered.
"That's always been important to me. My first news director was a tough critic, but at the end of the day she always wanted to hear a great story. I've never forgotten that and remind myself that's what I'm here to do -- tell great stories that impact viewers," said Lee.
Lee's work has been honored by the Louisiana Associated Press Broadcasters Association, including several first-place awards.
When he's not at work you can find Lee exploring the Mobile area. He's always looking for story ideas and looks forward to meeting the viewers. Feel free to send him an email.