Multi-Media Journalist
Madison, Wisconsin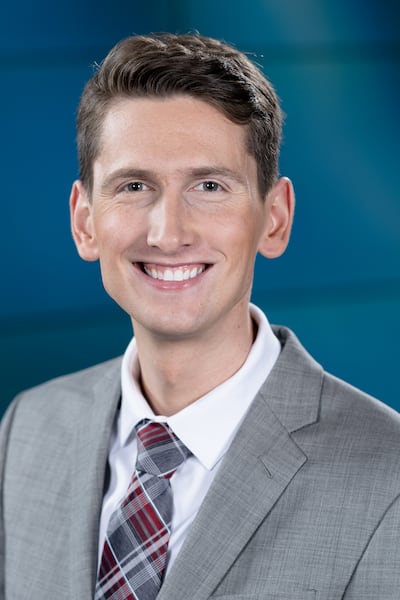 This is Marcus' second news job in Wisconsin after reporting in La Crosse for three years.
He studied broadcast journalism at the University of Minnesota while working for Gopher Digital Productions and then worked for KTTC NewsCenter in Rochester, MN.
Marcus grew up in Pine Island, MN and always had a passion for sharing stories. In high school he wrote for the Rochester Post Bulletin newspaper and in college studied storytelling in Nairobi, Kenya.
When he's not looking for new perspectives to share with the Madison community, you can find Marcus running, reading, listening to Taylor Swift and Kacey Musgraves, or watching Parks and Recreation re-runs.
If you want to talk, please share all story ideas with him on Facebook (@maarsvoldTV), Twitter (@m_aarsvold) or email marcus.aarsvold@nbc15.com