Political Reporter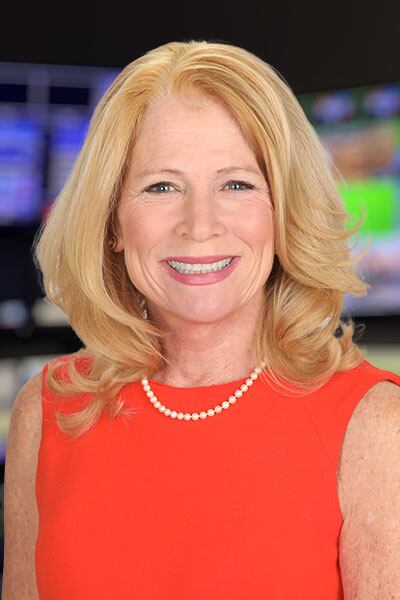 Susan Raff is our Chief Capitol Reporter.
She has covered four Connecticut Governors and numerous legislative sessions.
She spends most of her time at the State Capitol. In 2018, Susan was on the campaign trail and gave us in-depth reporting on one of the most hotly contested Governor's races.
Susan has a lot of experience covering politics and her knowledge of the state is an important asset.
She has covered some of the state's big legislative issues with lengthy debates. Abolishing the death penalty, approving medical marijuana and Sunday liquor sales and a bi-partisan agreement on some of the toughest gun control laws in the country. Susan was also in Newtown covering the Sandy Hook massacre and then in Washington D.C. where families testified before congress. Susan has been sent to D.C. many times to cover marches and rallies.
Susan is active in the community. She is currently on the board of directors for Lily's Kids, a non-profit organization for children with heart defects. She hosts many charity fundraisers and is regularly asked to be a guest speaker at business forums. For five years, Susan was an honorary chair for Breast-Feeding Awareness Month at Connecticut Children's Medical Center. She testified before the General Assembly to help pass legislation giving women the right to continue breastfeeding when they return to work.
Susan grew up in the news industry. Her father was with CBS News in New York for more than 50 years.
Susan has a Master's Degree in communications from Emerson College in Boston.
Education
Master's in Communication from Emerson College