Reporter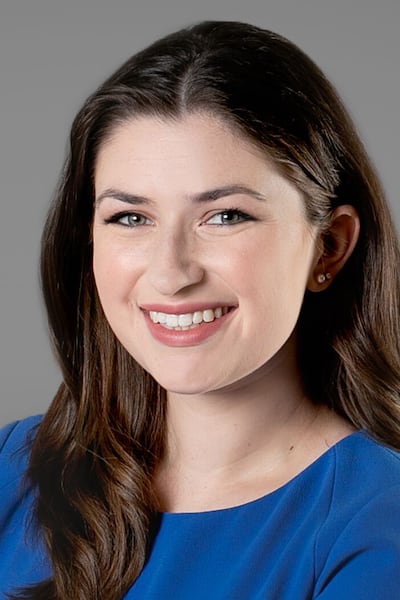 Audrey Weil is a reporter and multimedia journalist (a fancy way of saying she wears a lot of hats) at FOX 12. She joined the team in 2018 and previously reported in Eugene.
Audrey is a proud Arizona State Sun Devil, originally from Central California -- a West Coast girl no doubt.
She spends most of her mornings playing tennis. She also loves soaking up the sun, whenever it peeks through, with a nice run.
Audrey was such a tattletale in preschool, that her teacher told her parents she would be a reporter one day. And lo and behold, here she is! But the reason she chose journalism as a profession is to meet people, experience things, and share those stories with all of you!
You can reach out to her any time with story ideas or restaurant recommendations.