Anchor and Reporter, Good Day Oregon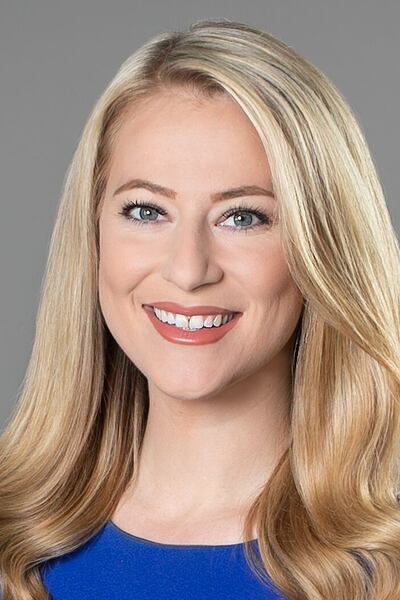 Bonnie Silkman loves the east coast but continues to move west, and now anchors and reports for Good Day Oregon on FOX 12 Oregon.
She was born and raised in a small town, Farmington, Maine. After getting her Broadcasting & Communications degree at Keene State College in New Hampshire, she moved to beautiful Colorado.
Grand Junction was her first market as a weekend anchor and weekday reporter, and she learned to wear many hats, shooting, editing, anchoring, reporting and producing newscasts. After a year on the western slope of Colorado, she moved to Colorado Springs and continued to anchor and report.
Working in southern Colorado exposed Bonnie to reporting on harsh weather conditions, major flooding, homeless issues and develop her investigative reporting skills. Reporting in the swing state also allowed her to cover several presidential candidate rallies, including some with former President Donald Trump.
Story-telling and helping locals in the community is a passion of Bonnie's, and she loves that someone's story can help make a difference.
When not at work Bonnie is trying out all the amazing food in Portland, skiing, hiking in the Gorge or looking for good camping spots. She loves to explore the Pacific Northwest!