Multi-media Journalist
Louisville, Ky.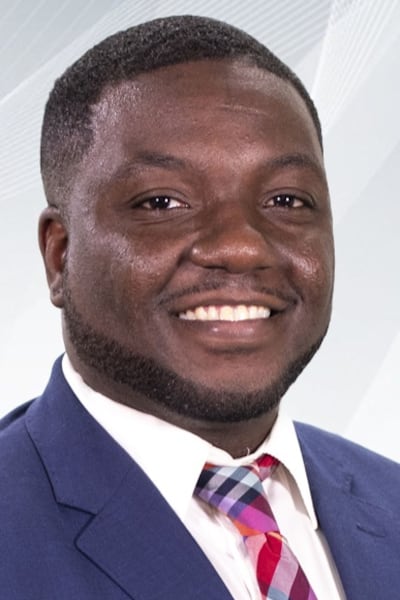 Brandon started his career as an Intern at WCTV in Tallahassee, Florida in August 2018. He went on to graduate from Florida State University in May 2019 with a B.S. in Sport Management.
While at FSU, Brandon served as a reporter for Seminole Productions. He was also a sports reporter for WVFS Tallahassee, a Florida State radio station.
In September 2019, he joined WCTV as a full-time reporter.
In October 2022, Brandon moved to Louisville and joined WAVE as a multi-media journalist.
Brandon grew up in Pembroke Pines, Florida by way of Peoria, Illinois. He loves all things sports and is a former college basketball player.
In his free time, you can find him playing basketball or football, listening to music and enjoying the company of friends!
Brandon is always looking for new ideas to help tell the stories of those without a platform to do so. Feel free to contact him at Brandon.Spencer@wave3.com for any stories, news tips or just to say hi!
Education
Florida State University