Reporter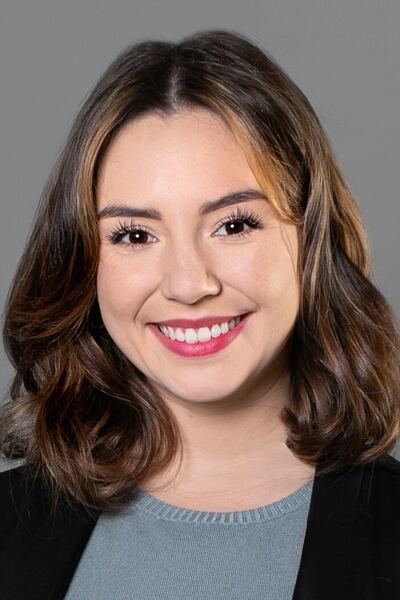 Drew Marine started as Multimedia Journalist at FOX 12 in June 2020, ready to jump in and cover stories in both Oregon and Washington mid-pandemic and as protests in Portland began.
Before coming to Oregon, Drew started her career in Lake Charles, Louisiana, where she covered the city council, issues at schools, local elections and a presidential visit to the small city in Southwest Louisiana. During her two years there, she also reported on the fun parts of Louisiana too! Whether it was Mardi Gras or crawfish season, there was no shortage of good food and king cake.
Drew is originally from Southern California. After high school, she went to Arizona State University's Walter Cronkite School of Journalism and Mass Communications in Phoenix (Go Devils!!!) where she was a reporter for the school's daily broadcast on Arizona PBS.
When she's not working, she likes to cozy up with her cats Ira and Pod to watch the newest show on Netflix. Since moving to Oregon mid-pandemic, she hasn't gotten to try all the best food spots in town yet. So, if you have any movie or takeout recommendations - she's all ears! Feel free to reach out to her with recommendations and story ideas.