Action 2 News at 4 Anchor/News Reporter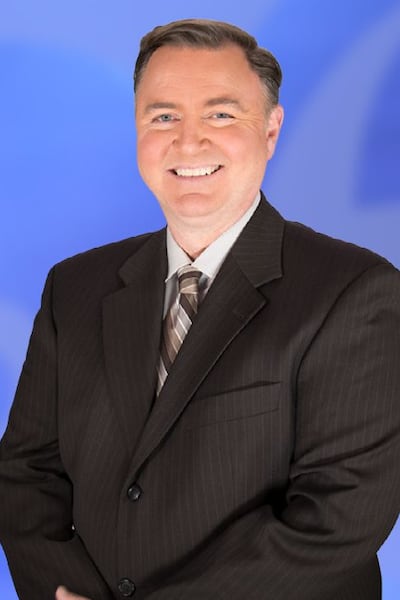 Jeff has anchored WBAY-TV's top-rated newscasts since 1994, starting on weekends and now co-anchoring Action 2 News at 4. During that time he has also served as a general assignment reporter covering a wide variety of news stories.
Jeff has interviewed President Bush, reported from the field of the SuperDome during the Green Bay Packers' Super Bowl XXXI victory, and traveled to North Dakota to cover the devastating flood of 1998.
Prior to joining Action 2 News, Jeff worked for KRTV in Great Falls, Montana, as a sports anchor and news reporter.
Jeff hails originally from Whidbey Island, located in Puget Sound, twenty miles northwest of Seattle. He graduated from the University of Washington in Seattle in 1991 with a degree in Communications.
In 2006, Jeff won a coveted National Edward R. Murrow Award for Best Feature for his story about a 91-year-old Washington Island man who built a log home out of trees he planted as a 12-year-old boy. It was the only national Murrow award won by any Wisconsin media that year.