Multi-media journalist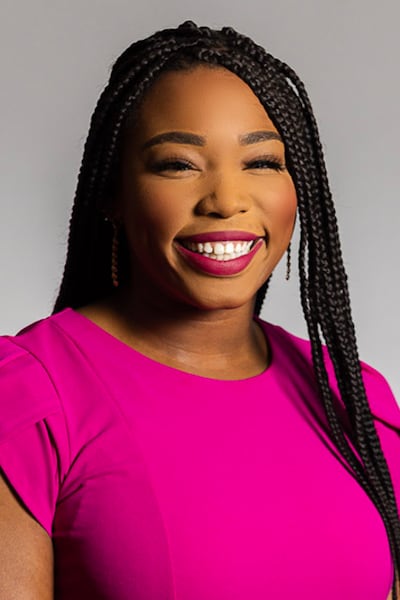 Marresa Burke joined the WAVE News team as a multi-media journalist in October 2022. Being a Tennessee native, Burke is excited to continue her passion of storytelling closer to home.
Marresa is a graduate of Middle Tennessee State University, where she majored in multimedia journalism and minored in dance. In her spare time, she works with cheer programs in the Midwest and Tennessee.
Marresa started her career at a station in Nebraska as the Weekend Anchor/Producer and Weekday multi-media journalist. In two years, she developed a weekly segment highlighting local and state history, investigated the identity of an unknown man from 1961, and intensively covered the county government.
Marresa is eager to learn about Kentucky's history and tell meaningful stories to the Louisville community.
Outside of work, Burke is a devoted "Law and Order: SVU" fan, enjoys shopping and spending time with her turtle, Poptart.
Updated: May. 22, 2023 at 11:36 AM PDT
|
By
Dustin Vogt
,
Marresa Burke
and
Andrew McMunn
Officials said the man was rushed to the hospital where he later died.
Updated: Jan. 30, 2023 at 9:09 AM PST
|
By
Marresa Burke
,
Dustin Vogt
and
Gray News staff
The customers said they are upset that their dinners were interrupted by a Republican Women's Club of South Central Kentucky event at the restaurant.