Multimedia Journalist
Toledo, OH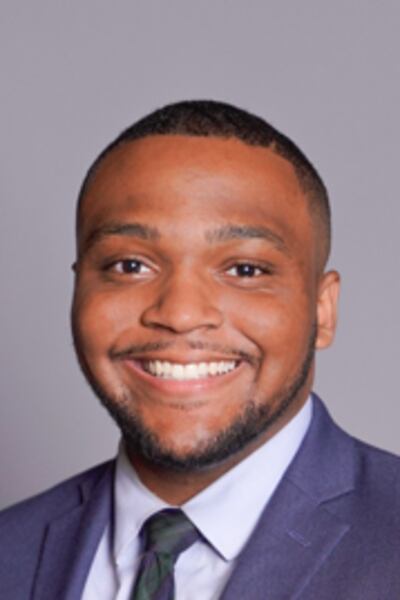 Willie Daniely is a multimedia journalist that is excited to join the 13abc Action News Team. He was born and raised in Atlanta, Georgia.
Willie's passion for journalism started at a young age and led him to study journalism at the University of Georgia where he graduated in May 2021. At the University of Georgia, Willie had the privilege to work on documentaries commemorating both the 60th anniversary of the desegregation of UGA and the 50th anniversary of the desegregation of the UGA football team, as well as working as an anchor/reporter on the campus news station covering Northeast Georgia.
He is an active member of the National Association of Black Journalists, and also has gained experience from interning at CNN and NBC.