Anchor
KCTV5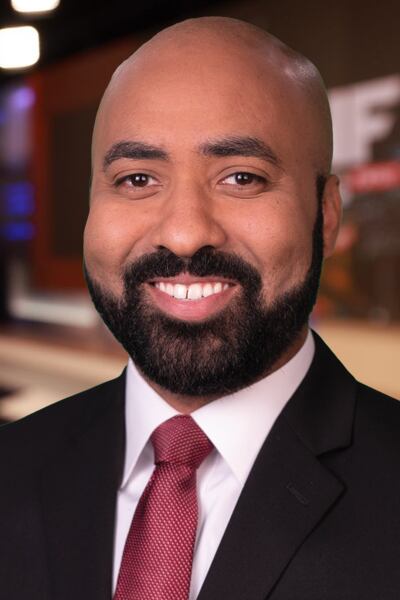 Zac Summers anchors KCTV5 News at 4 and 6 p.m. He joined the station in October 2023.
Zac comes to KCTV5 with more than a decade of reporting experience. He most recently worked in Atlanta, where he covered crippling crime, natural disasters, scandal-plagued politicians, championship teams and human-interest stories.
Zac was born and raised in the Midwest and is excited to be back in Kansas City. He previously worked at WDAF. He also spent time in Southern California, the Pacific Northwest and Texas.
Zac loves cooking, meeting people, learning new things, and sharing experiences with viewers. You can follow him on Instagram, Facebook, X and TikTok by searching @ZacOnTV. You can also email him or send stories ideas to zac.summers@kctv5.com.