Welcome to FOX 12 Plus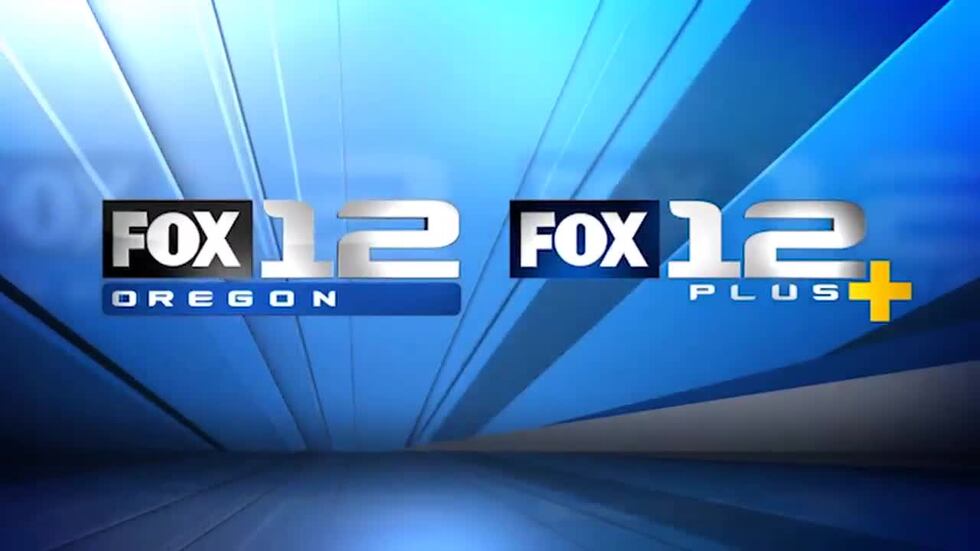 FOX 12 PLUS is everything you love about FOX 12 Oregon, plus prime-time news, hit comedies, animation, drama and local sports.
On October 3, Court TV will replace GRIT on Channel 49.4.
Now broadcasting over the air on channel 49.1 and most cable systems on channel 13 or 713, FOX 12 PLUS is home to the Portland area's only prime-time local news, The 8 O'clock News and The 9 O'clock News, airing every night of the week.
See popular comedies, Mike & Molly at 6 p.m. and The Big Bang Theory at 7 p.m., all week long. It wouldn't be FOX 12 PLUS without your favorite FOX animated programs, Family Guy and American Dad, weeknights beginning at 10 p.m.
You can also watch popular Good Day Oregon personalities in segments like Andy's Adventures, Behind the Wheel, and On the Go airing throughout the day. FOX 12 PLUS also features live weather updates from the FOX 12 Weather Team.
FOX 12 PLUS is home to the Portland Timbers, and will air select matches throughout the season.
On most systems, you'll find FOX 12 PLUS just one click up from FOX 12 Oregon. Click here to find FOX 12 PLUS in your area.
For information on NextGen TV follow this link.