Skeleton of man missing since 2021 found in remote Oregon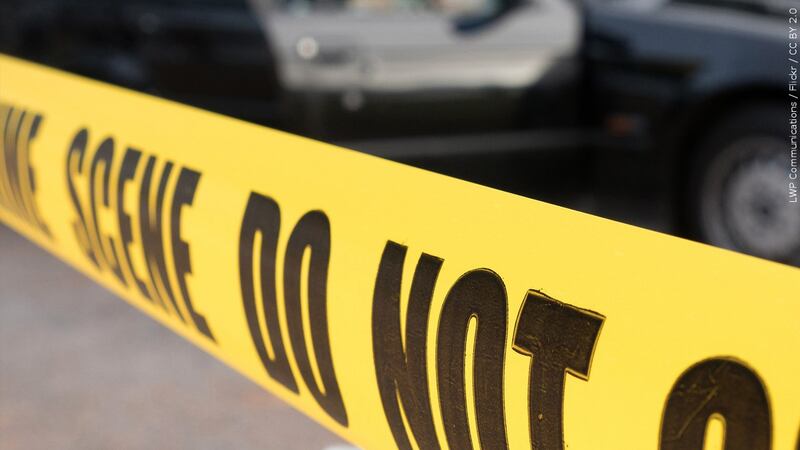 Published: Apr. 4, 2023 at 4:16 PM PDT
PORTLAND Ore. (KPTV) - The Lincoln County Sheriff's Office found a human skeleton outside of Toledo, Oregon on March 24.
According to a statement, a citizen reported finding bones that seemed human a steep, brushy and heavily forested area off Line Road.
The sheriff's office dispatched a search and rescue team that retrieved the bones and confirmed they were human.
Based on previous knowledge of the area, Sheriff's Deputies coordinated with the Lincoln County Medical Examiner and the State Medical Examiner's Office to identify the remains as 41-year-old Isaiah Eggert of Toledo.
Isaiah was reported missing from the Newport area in October of 2021. There are no suspicious circumstances in this case and Isaiah's next of kin have been notified.
Copyright 2023 KPTV-KPDX. All rights reserved.