Police: Milwaukie man arrested for firing shotgun at people in car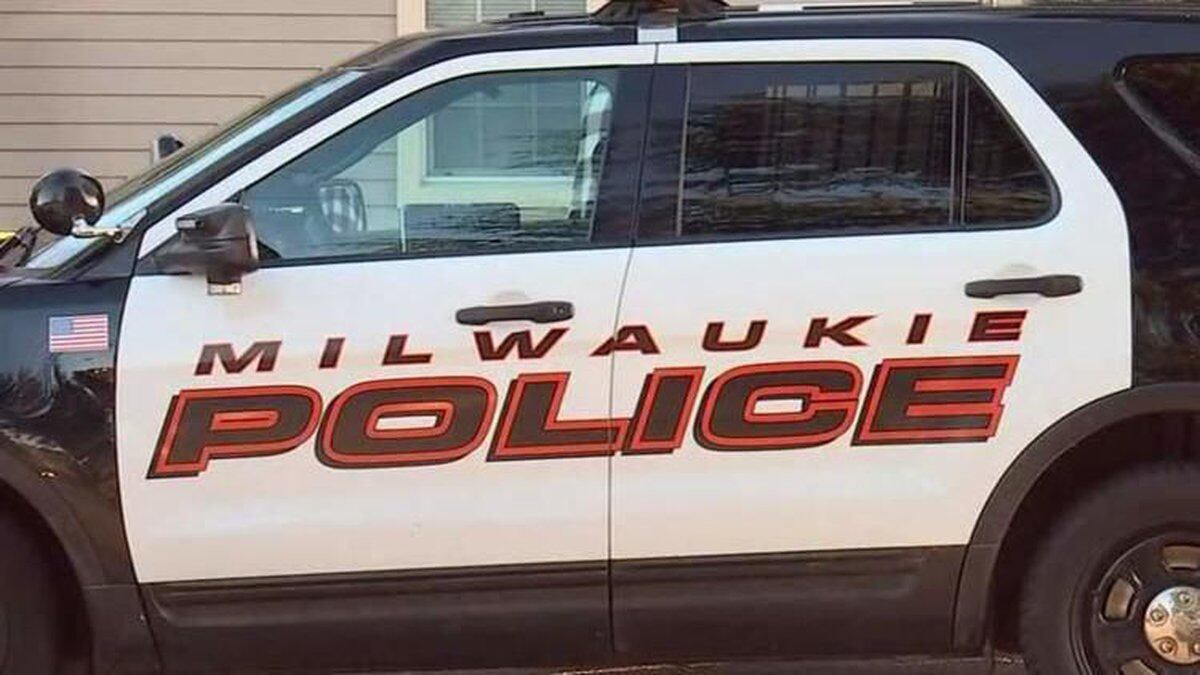 Published: Mar. 23, 2023 at 9:48 AM PDT
MILWAUKIE, Ore. (KPTV) - A 31-year-old man was arrested Wednesday evening after police say he fired a shotgun at people in a car.
Just before 8 p.m., officers responded to a shooting in the 10100 block of Southeast 32nd Avenue. Officers learned a single shot was fired from a shotgun from inside a home toward two people in a car.
SEE ALSO: Missing mom, daughter found dead in rural Washington
Police said the suspect, Jacob Aaron Julius Wills, of Milwaukie, knew the people he shot at. No one was injured in the shooting.
Wills was arrested after trying to flee the scene, according to police. He was booked into the Clackamas County Jail for attempted murder, second-degree assault, felon in possession of a firearm, and unlawful use of a weapon.
The investigation is ongoing, and no other details have been released at this time.
Anyone with information about the shooting is asked to call Detective Simac at 503-786-7471 or simack@milwaukieoregon.gov. Please reference case number 23-1991.
Copyright 2023 KPTV-KPDX. All rights reserved.