$10k gear stolen in smash-and-grab from Portland fire vehicle
Published: Apr. 8, 2023 at 10:54 AM PDT
PORTLAND, Ore. (KPTV) - Portland Fire & Rescue is looking for some of its equipment that was taken from a vehicle sometime overnight on Friday.
SEE ALSO: Portland woman's SE home broken into 3 times since last year, she says
PF&R said a battalion chief's vehicle was parked near Southeast Division Street and Southeast 45th Avenue. A back window was smashed and equipment was taken sometime between 6:30 p.m. Friday and 7:30 a.m. Saturday.
The stolen equipment, valued at about $10,000, included a turnout jacket and self-contained breathing apparatus.
[Article continues below images]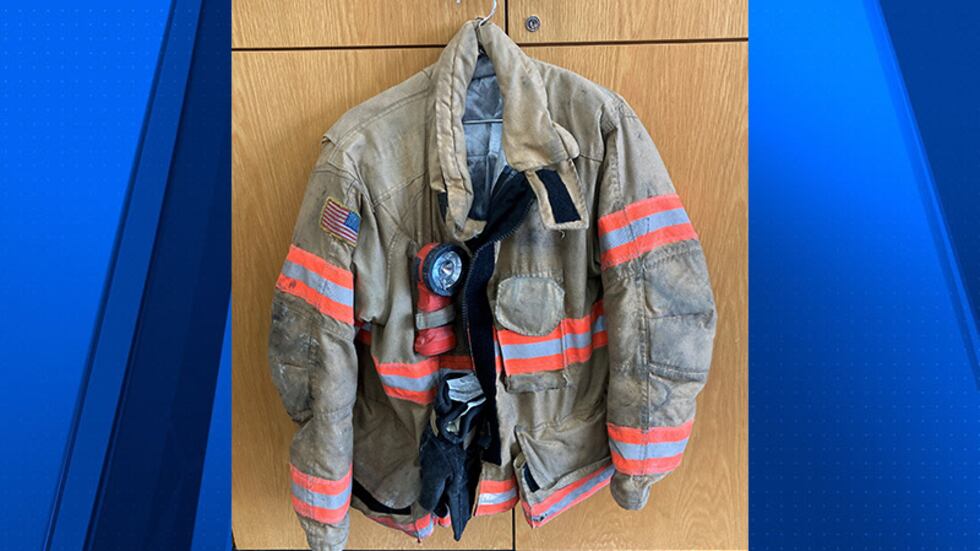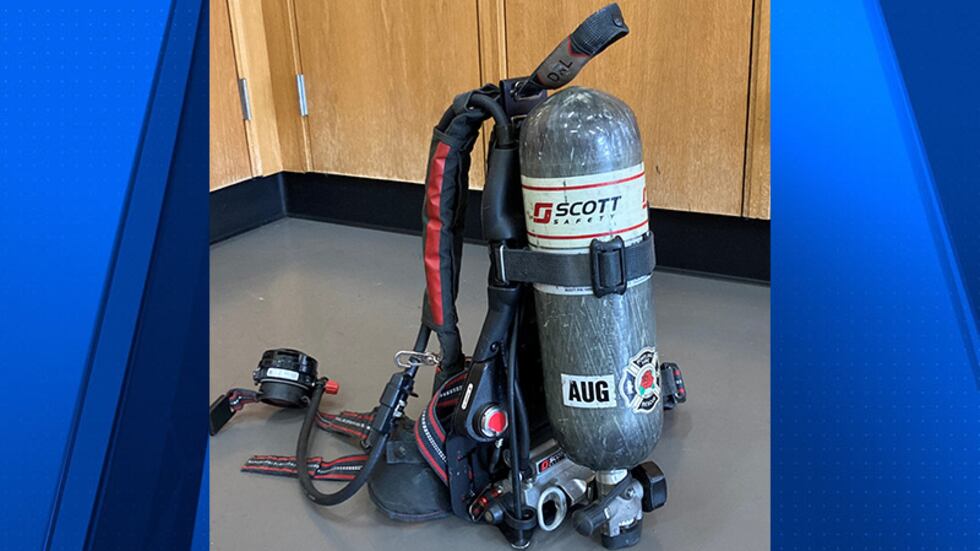 SEE ALSO: Northeast Hillsboro neighborhood on alert following burglaries
Jake Gartland, with PF&R, said he can't quite put his finger on why someone would steal the lifesaving equipment.
"I have no idea what reason somebody would have," Gartland said. "I can't imagine there's much of a market for firefighting air packs out there, but I would be speculating."
He said the equipment is expensive, hard to replace, and funded with "100% taxpayer money."
Gartland said he believes the battalion chief's vehicle was a take-home vehicle, because he is meant to be on call and available. However, due to the missing essential equipment and damage, he wouldn't be able to respond.
SEE ALSO: Man arrested in Vancouver after allegedly stealing car with baby inside
"They're missing their back window," he explained. "They're missing part of their personal protective equipment. They're not able to go into life threatening atmospheres like a house fire. They're essentially off the team."
Gartland said he has seen break-ins and things go missing before, even from working fire engines, but "this is the first to my knowledge of someone physically breaking into it by breaking a window. That's not to say it hasn't happened before."
PF&R asks the public to let them know if they see these items. If you see them, you're asked to call non-emergency dispatch at (503) 823-3333 and reference police case #23-90401.
Copyright 2023 KPTV-KPDX. All rights reserved.